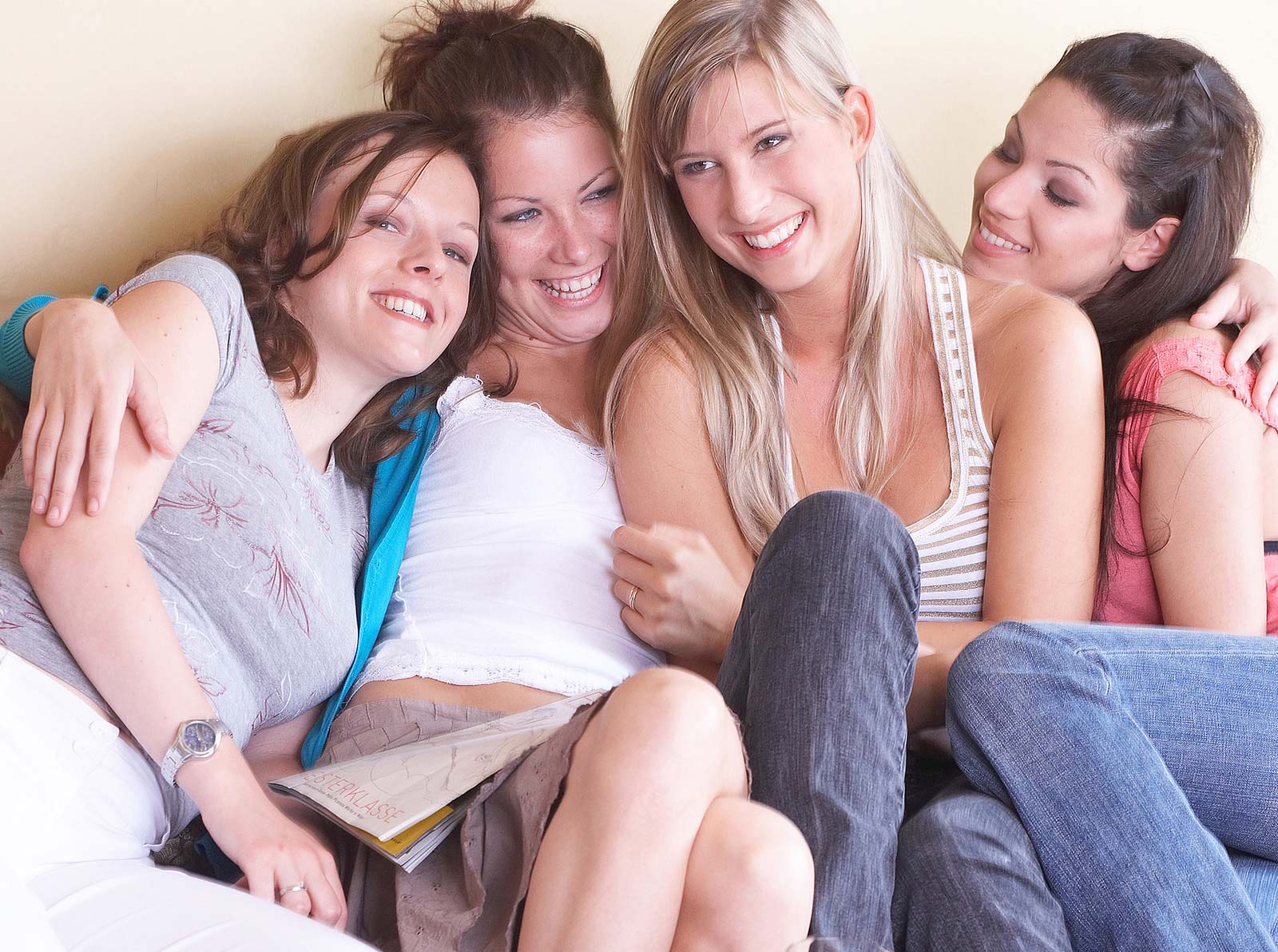 Feed Your Soul
When is the last time you managed to schedule some relaxed time with your friends? A few hours where you can all sit back, relax and do what's important to you?
Escaping the noise and busyness of life seems to get more and more complicated. But getting away from it doesn't have to be.
Our wonderful barn-turned-retreat-center is a beautiful facility that provides a calm and peaceful place for you and a small group of friends to break away during the fall, winter or spring. It's a chance to come back to yourselves and engage in activities that feed your soul.
So whether that activity is cooking, crafting, quilting or something more unconventional, we have all the amenities that make for the perfect fall, winter or spring getaway. There's even a yoga studio!
This year, make a getaway to our getaway. And escape the noise.