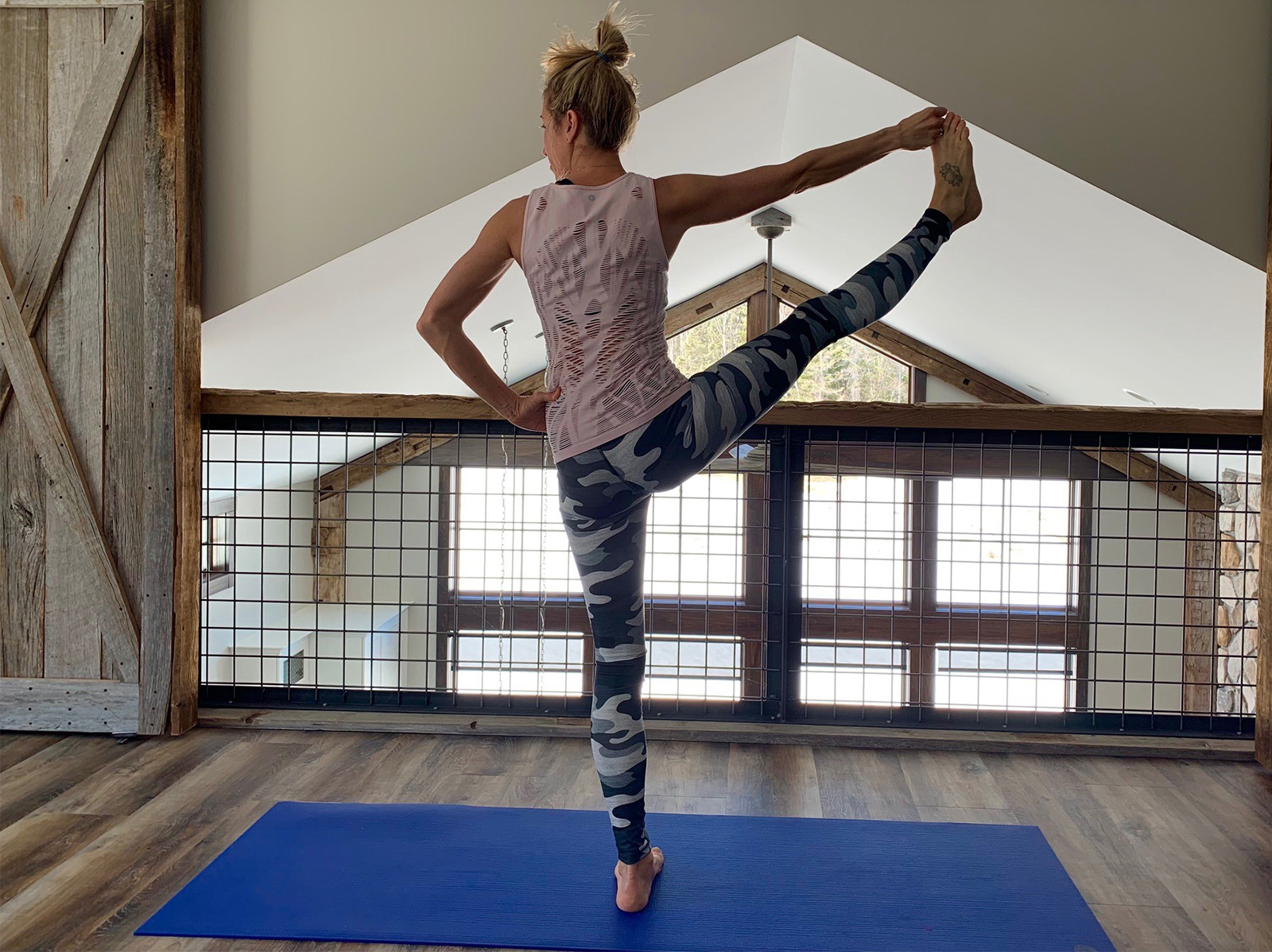 Calm Surroundings Usher You to Serenity
Yoga is a complete mind-body-spirit practice. It's the perfect way to gain flexibility of both body and mind. But even if you're committed to a regular practice, the challenges of everyday life have a way of throwing a wrench into even the best of intentions.
That's what makes a yoga retreat so spectacular.
So how about a fall, winter or spring yoga retreat nestled among the serene rolling hills and rich valleys of northern Michigan? Throw in gorgeous vistas and clear blue lakes, and your everyday life just melts away.
All you're left with is the peace and solitude of your breath.
Whether you'd like to join one of our organized retreats, or want to create your own, the calm surroundings will usher you to serenity; enabling you to fully engage your senses so you can transform yourself - mind, body and soul.